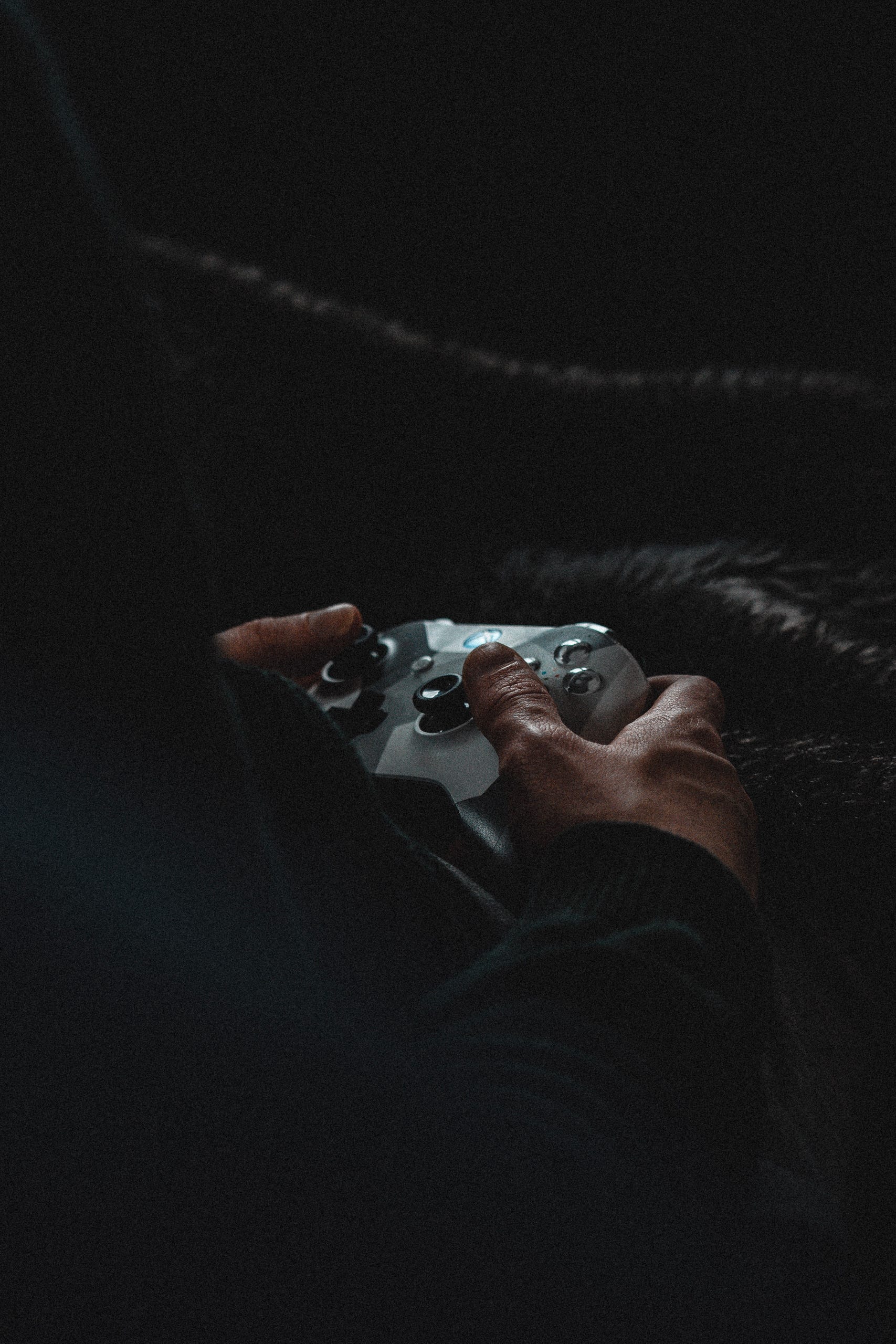 Visual Effects | Research | Consulting
"The risk lies in not doing it. If you don't try, you are never going to get there."
-- Joe Letteri (Senior VFX Supervisor, Weta Digital)
More than 15 years of professional VFX experience in various roles on high-profile projects in Europe, Canada and New Zealand. Worked on several academy-award winning films.
My Story
I worked for 15 years and thought I was following my passion. Then I found my calling and never looked back ever since.
My Motivation
We all have that moment. I still remember mine. More than 20 years ago, I pushed a button and a few lines of code created 3D objects, lights and colors. It was magic!
Research
I am lucky to be part of some exciting research projects. None of these are ever the result of a single person's performance. They are always a team effort. I am grateful to have been around some of the great minds in academia and the industry.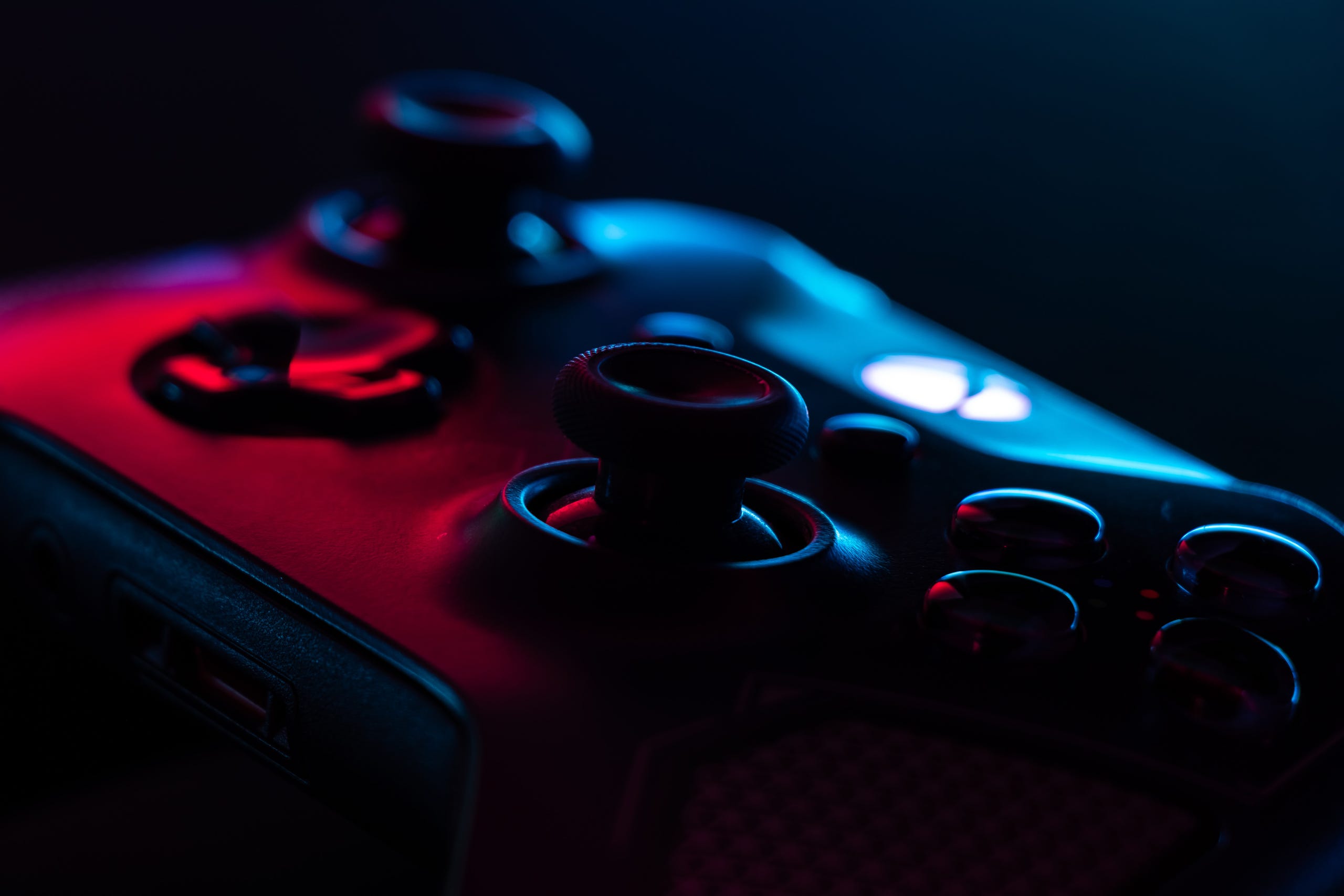 About Me
Behind every person, lies a real story. Want to know more about who I am? Or how my projects come to life? Let me take you on a journey that's been anything but ordinary.